Inspect Before Entry: AGM
Vessels calling on ports in Canada and the United States must be free of AGM (Lymantria albescens, Lymantria umbrosa, Lymantria postalba, Lymantria dispar japonica and Lymantria dispar asiatica).
Thoroughly inspect your vessel before entering U.S. and Canadian ports to avoid delays.
Moths will lay eggs on all vessel surfaces as well as cargo.
Search for, remove and destroy all egg masses.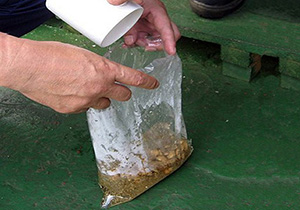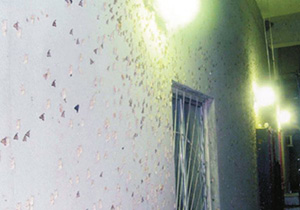 The AGM poster is available in the following languages: