Archived - Tree checking tips
This page has been archived
Information identified as archived is provided for reference, research or record-keeping purposes. It is not subject to the Government of Canada Web Standards and has not been altered or updated since it was archived. Please contact us to request a format other than those available.
Second episode: CFIA's "Talking Plant Health" podcast series
"The environmental cost of invasive species - they impact so many aspects of our environment. They can lead to reduced soil productivity. They can reduce biodiversity in our ecosystems. When trees are attacked by invasive species, they become stressed, and it makes them susceptible to our native pests and diseases as well."
Calling all nature lovers: stumped on how and why you should check your trees for Tree Check Month? In this podcast, CFIA expert Ron Neville offers tips and tricks that could save the lives of these beloved giants.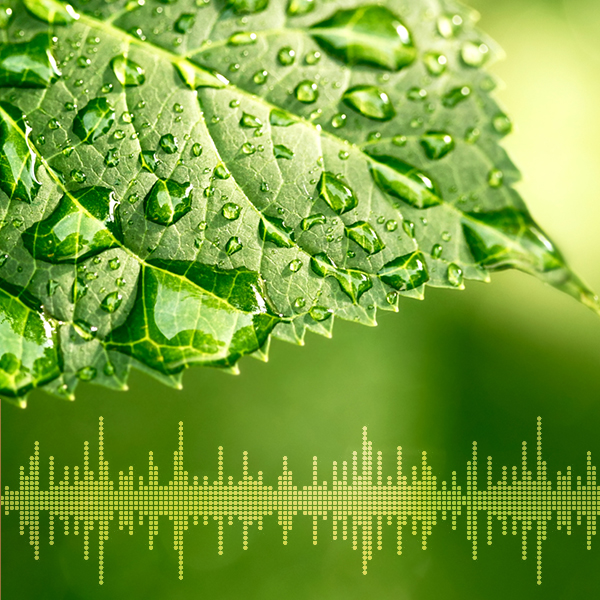 Get more Inspect and Protect