Understanding the dates on our food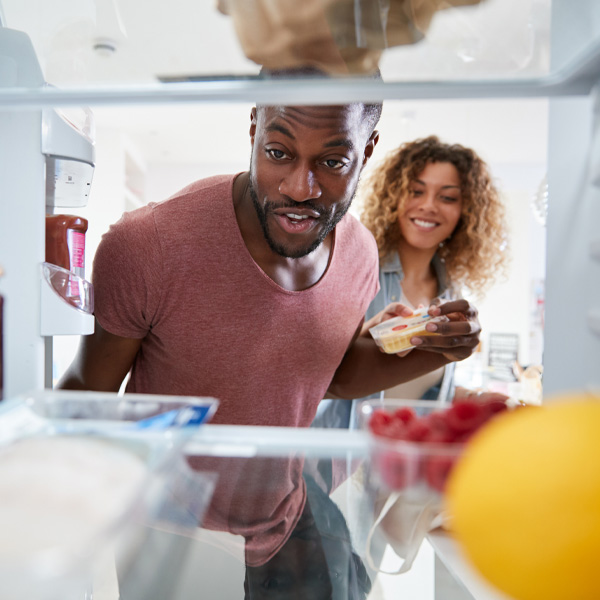 You've finally gathered the courage to clean up your fridge or pantry, but how do you know what to keep or chuck? In this podcast, labelling expert Laura Reid helps us understand the different dates on our foods.
We also hear from Sophie Langlois-Blouin, Vice-President of RECYC Québec, about food waste in Canada.
"Many foods have dates and there's rules for how to use them. Generally, when we're looking at date marking, we focus our efforts on verifying that the information is truthful and available to consumers so that they can make decisions."
Learn more
Get more Inspect and Protect
Interested in reporting on a story? Contact CFIA Media Relations to arrange an interview with one of our experts.
Have an idea or feedback to share? Get in touch!