Canada's Christmas tree industry is booming—fir real!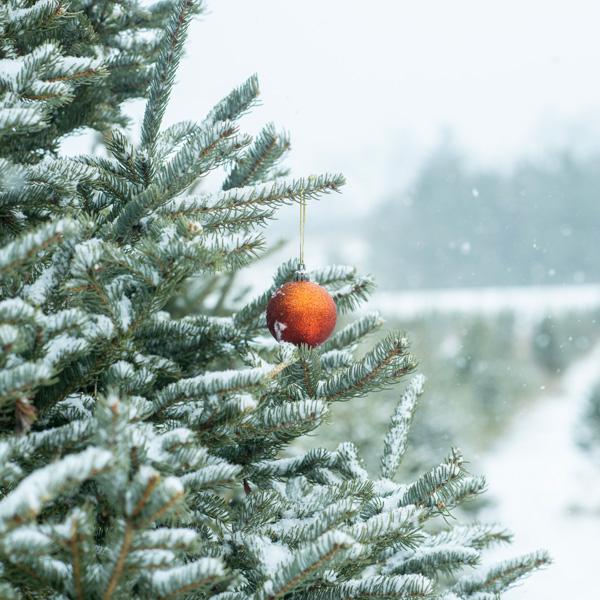 "It's the most popular tree out there: the balsam fir. It's the typical, you know, soft needles and that balsam aroma. Exactly what people think of when they think of a Christmas tree — that nice smell."
Famous for their aroma, Canadian Christmas trees are sold in the millions across the world. In this podcast, we branch out into the industry through the lens of a Nova Scotian tree inspector.
Learn more
Get more Inspect and Protect