Weed Seed: Galium spurium (False cleavers)
Family
Rubiaceae
Common Name
False cleavers
Regulation
Secondary Noxious, Class 3 in the Canadian Weed Seeds Order, 2016 under the Seeds Act.
Distribution
Canadian: Occurs in AB, BC, MB, ON, QC and SK (Malik and Vanden Born 1988Footnote 1).
Worldwide: Native to northern Africa, Europe and temperate Asia and naturalized elsewhere (USDA-ARS 2016Footnote 2).
Duration of Life Cycle
Annual
Seed or Fruit Type
Schizocarp, divided into 2 fruits
Identification Features
Size
Fruit diameter: 1.0 - 2.5 mm
Shape
Fruit globose to oval with a highly visible hole on the ventral side
Surface Texture
The surface is covered in hooked bristles with non-tuberculate bases, fruits occasionally smooth
Colour
Fruit grey-brown with white bristles
Other Features
The hole on the ventral side of the fruit is typically a transverse oval
Habitat and Crop Association
Cultivated fields, forage seed crops, field borders, prairies, gardens, coastal areas, dry open woods, roadsides and waste grounds (Malik and Vanden Born 1988Footnote 1, Darbyshire 2003Footnote 3).
General Information
This species thrives in relatively dry and sunny habitats and is intolerant of shade; however, it is very rare on dry prairies that receive little rainfall. Seed dispersal occurs when contaminated straw and manure as well as used animal bedding is spread onto fields. Contaminated harvesting equipment may also disperse seeds along farm roads (Malik and Vanden Born 1988Footnote 1).
Similar Species
Cleavers (Galium aparine)
Cleavers' fruits have similar globose shape with a hole on the ventral side, grey-brown colour and white bristles.
Cleavers' fruits (diameter: 1.6 - 4.0 mm) tend to be larger than false cleavers, the bristles have tuberculate bases, and the ventral hole tends to be round and deep.
Photos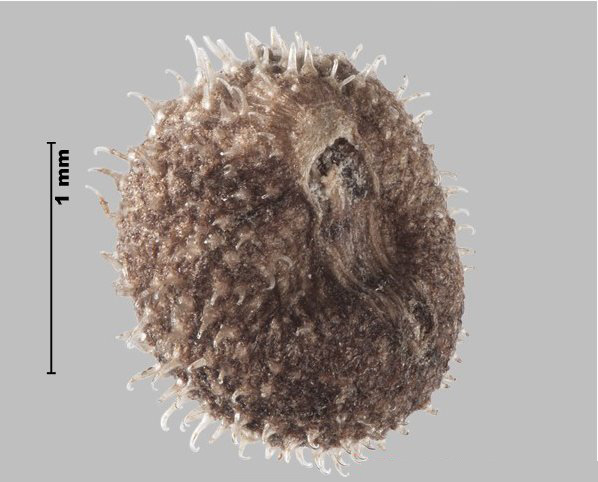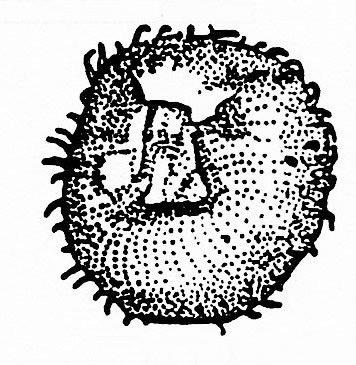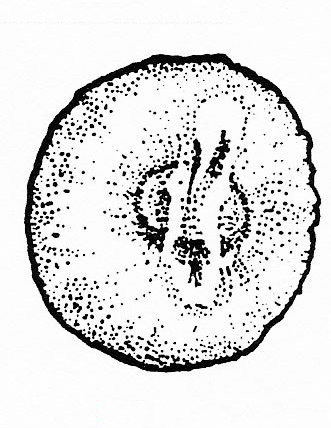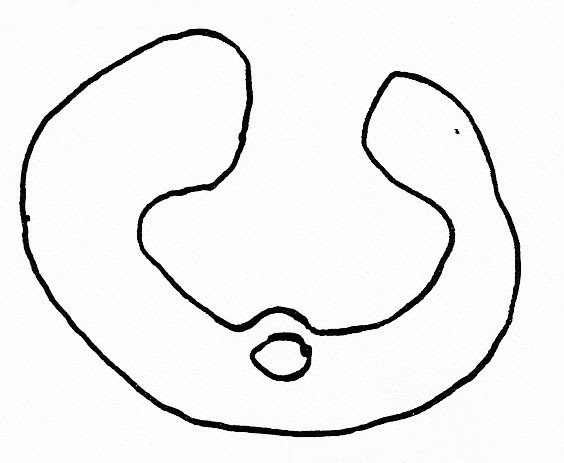 Similar species