Women in Science – podcast with Dr. Ruojing Wang
When you have lots of challenges, you have lots of opportunities to rise above those challenges.
From a very young age, Ruojing has always been fascinated by plants, and now works at the Saskatoon Laboratory to detect and identify their seeds to prevent the spread of unwanted plants in Canada.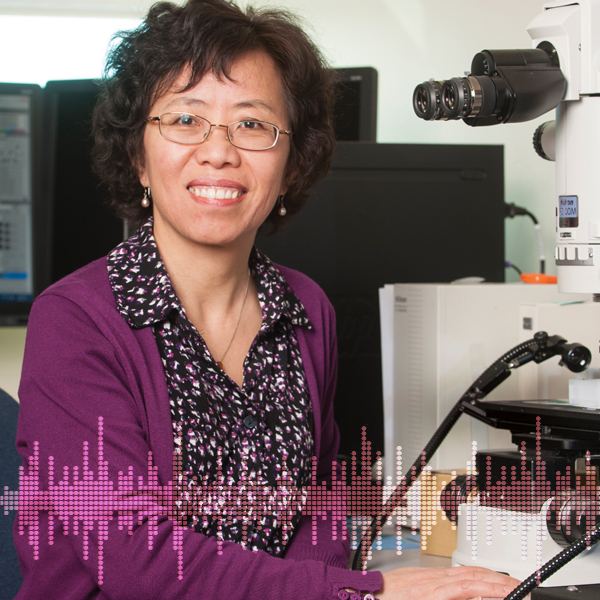 Get more Inspect and Protect
Interested in reporting on a story? Contact CFIA Media Relations to arrange an interview with one of our experts.
Have an idea or feedback to share? Get in touch!