Women in Science – podcast with Anna-Mary Schmidt
When I was younger I wanted to be a detective, which is amusing in light of eventually studying science, as both require investigating the unknown and piecing together a puzzle.
Anna-Mary started out as a photographer, but her desire to discover nature led her to become a scientist at the Sidney Laboratory who works to keep Canada's grapevines and fruit safe.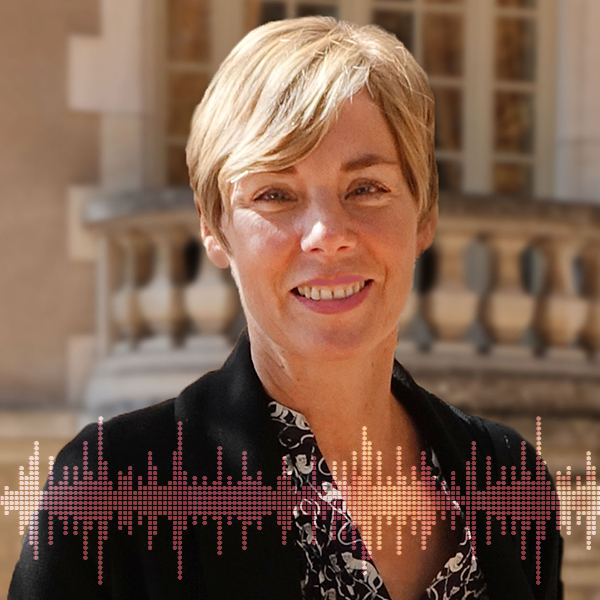 Get more Inspect and Protect
Interested in reporting on a story? Contact CFIA Media Relations to arrange an interview with one of our experts.
Have an idea or feedback to share? Get in touch!