Your opinion matters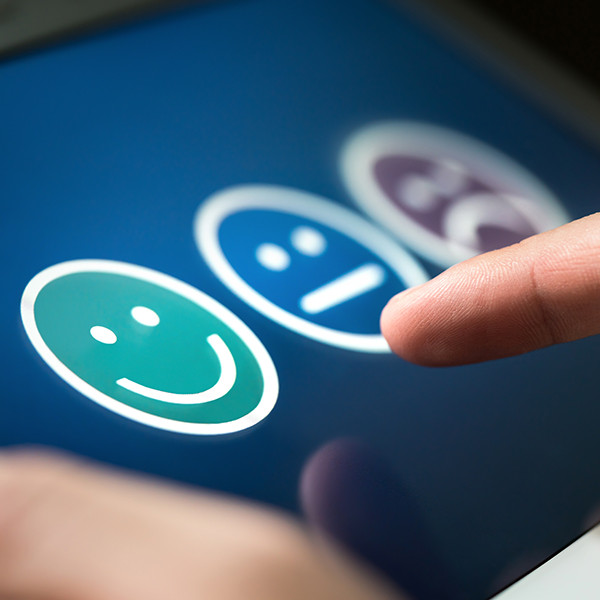 The Canadian Food Inspection Agency (CFIA) is well acquainted with Canadians and businesses across the country as it reaches out regularly for feedback on its services, regulations and role in food safety and plant and animal health.
Through public opinion research (POR) the CFIA collects information via voluntary research panels, focus groups, interviews, telephone calls, mail and surveys.
These studies help the Agency better understand the needs and concerns of the public and industry so that it can continuously improve its programs and services.
"Data and analytics are central to making evidence-based business decisions," says Jane Hazel, Vice-President of Communications and Public Affairs at the CFIA. "Using public opinion research can help us to make effective and user-centric decisions which take into account the views of all our stakeholders."
But how exactly does CFIA use the data from the research?
A food safety example
In January 2019, the CFIA implemented the Safe Food for Canadians Regulations, which all food businesses in Canada must follow. These regulations were put in place so that consumers can be confident that the food on grocery store shelves is safe to eat.
Later in 2019, the Agency commissioned a third-party research firm to measure Canadians' awareness, habits, concerns and perception of food safety and food fraud. Participants were asked a series of questions, including:
how much confidence do you have in food safety?
where do you look for information about food safety?
what products are you not always confident in?
By comparing data from earlier research and after communications campaigns supporting the regulations, the Agency learned that communications around SFCR were effectively raising awareness. In only a year, overall levels of awareness increased from 36% to over 60% and is now over 70%. Knowledge of how communications were working allowed CFIA to adapt when targeting new sectors as new elements of SFCR came into force.
For more information related to the research findings, read the report titled Public opinion research with Canadians on food safety and food fraud: 2019-2020.
Keeping a finger on the pulse
"Recently, we conducted research studies on issues like African Swine Fever, food safety and e-commerce," said Hazel. "The overall goal was to understand awareness, consumer behaviour and levels of satisfaction so that we can identify and address the needs and expectations of the industry and consumers."
If you're interested in reading the results, the reports are published on the Library and Archives of Canada website within 6 months of completion of each survey.
Reach out anytime
Have you received a call to take part in a CFIA study? If you are contacted by a third-party research firm that has been contracted by the Agency and would like to know if the research is legitimate, please call or email us.
For those who do not receive a request to participate, POR is just one of many ways you can share feedback with the CFIA. There are other channels such as:
We look forward to hearing from you!
Learn more
Get more Inspect and Protect