You asked, we answer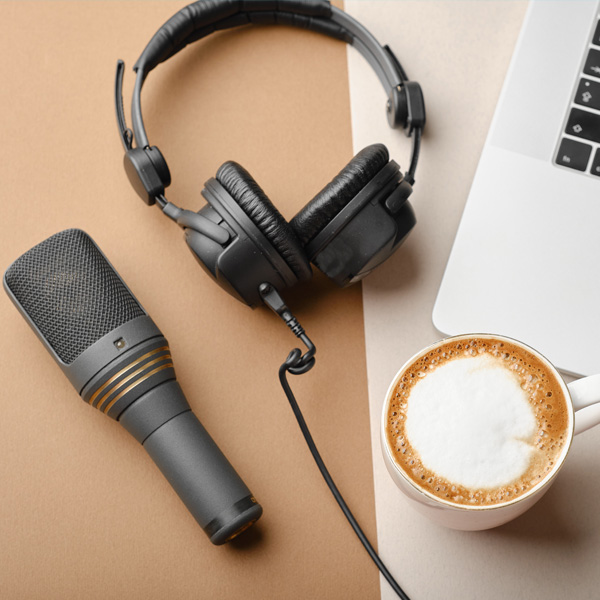 Earlier this year, we asked for your questions. This podcast, we answer them!
We reached out to experts across the country to get answers about travelling with food, alcohol labelling, pet food, chicken hatcheries, allergen recalls and much more.
Learn more
Get more Inspect and Protect
Interested in reporting on a story? Contact CFIA Media Relations to arrange an interview with one of our experts.
Have an idea or feedback to share? Get in touch!