More than 10,000 food recalls over 20 years!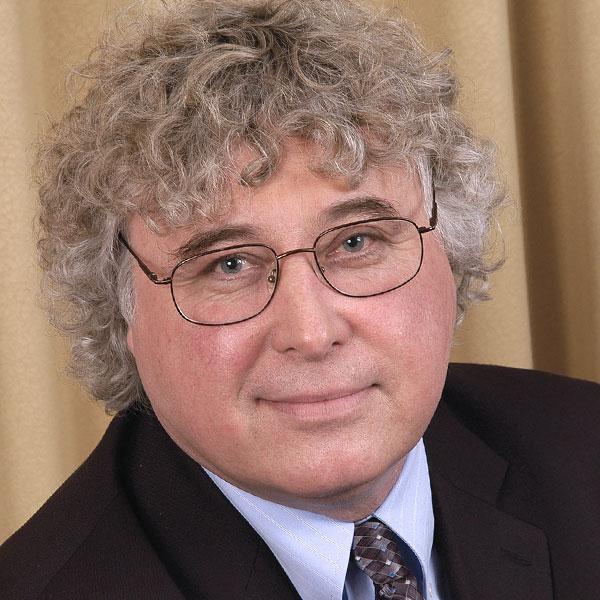 The Canadian Food Inspection Agency's (CFIA) Office of Food Safety and Recall (OFSR) is celebrating its 20th anniversary this year. During that time there have been more than 10,000 recalls and tens of thousands of food safety investigations. The OFSR owes its continued success to the hard work and support of many contributors to the food safety investigation and recall system across CFIA. This includes inspectors and specialists from all parts of the Agency, as well as the OFSR's own three dedicated teams of experts: Food Safety Investigations and Recalls, Food Safety Technical Assessment and Analysis, and Process Management and Liaison. In addition, the OFSR continually relies on the engagement of the Public Health Agency of Canada, Health Canada and provincial agencies as well as industry to ensure that recalls take place efficiently and effectively.
On any given day in the OFSR, there could be dozens of ongoing food safety investigations happening all at once. From reported allergic reactions, unsatisfactory test results, consumers who are finding things in their food, to foodborne illness outbreaks, one thing is for sure: working in the OFSR is fast-paced, varied and unpredictable.
"We are passionate about our work," says Ken Marcynuk, who is one of three managers in the OFSR and has been with the team since its beginnings. "There's never a dull moment, and we are constantly learning. Our work is fast-paced, important and it makes an immediate difference. I consider myself lucky to be part of such a strong and cohesive team."
Just a regular day in OFSR
Pick any day of the week, including weekends, and you will find OFSR staff busy with a wide variety of tasks. For example, during the foodborne illness outbreak investigation into E.coli linked to romaine lettuce in the fall of 2018, experts were hard at work:
representing CFIA on Outbreak Investigation Coordinating Committee calls to provide a coordinated food safety response with a variety of federal, provincial, local and international partners including the United States Food and Drug Administration (USFDA).
working with food safety inspection staff across Canada, who communicate directly with industry.
coordinating with food safety inspectors and specialists from across Canada to get the latest information on traceback of foods consumed by victims of the outbreak.
designing and implementing plans to collect food samples in coordination with CFIA's lab services specialists and inspectorate.
coordinating with import and program specialists nationwide to verify that romaine entering Canada followed import controls put in place during this outbreak.
keeping Canadians informed through food recall warnings.
Looking back over the past 20 years, it is clear that much has changed for the government, for the industry and for the consumer. Globalization and the internet have changed Canada's distribution and sales patterns, creating new challenges in tracing food products through a complex food chain. With each passing year, due to new food trends and advancements in laboratory methodology and technology, such as DNA testing, the OFSR's work continues to change.
"As we encounter new situations, such as Salmonella in frozen raw breaded chicken products, or E. coli in flour, we have to adjust how we work," says Ken Marcynuk. "These changes are constant, and new challenges will keep on coming. But the OFSR is always adapting and ready to take them on."
Learn more
Recall procedure: a guide for food businesses
Food incident response process
Get more Inspect and Protect