Feeling the sting: the impact of honey fraud on beekeepers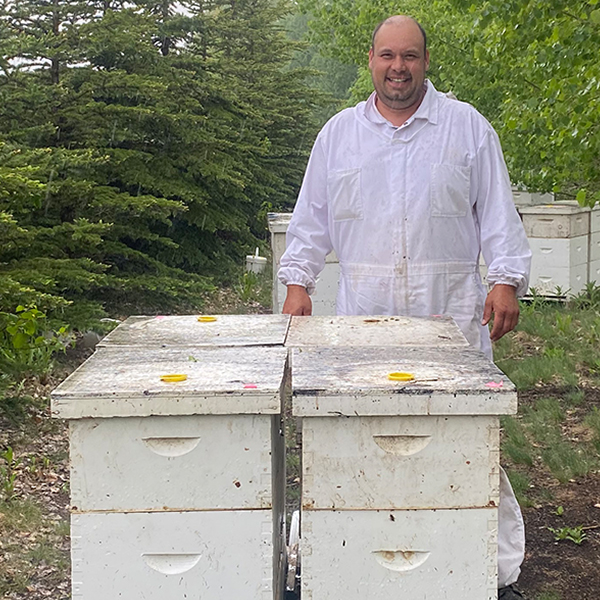 "You know, as beekeepers, we produce a very high quality product that is 100% pure and to have other people come in and pass off some other type of sweetener for honey is very infuriating."
"We're trying to better understand it in the Canadian landscape and work to prevent, detect and deter fraud from happening."
There's a sticky situation out there. In this podcast, we discuss honey adulteration with Jake Berg, a Saskatchewanian beekeeper, and Carmen Leung, a policy and program leader at the CFIA.
This episode is a collaboration on adulterated honey with Agriculture and Agri-Food Canada's podcast, The First Sixteen. Be sure to catch their episode as well: Episode 021 – Shedding light on food fraud.
Learn more
Get more Inspect and Protect
Interested in reporting on a story? Contact CFIA Media Relations to arrange an interview with one of our experts.
Have an idea or feedback to share? Get in touch!