Food poisoning trivia with 2 epidemiologists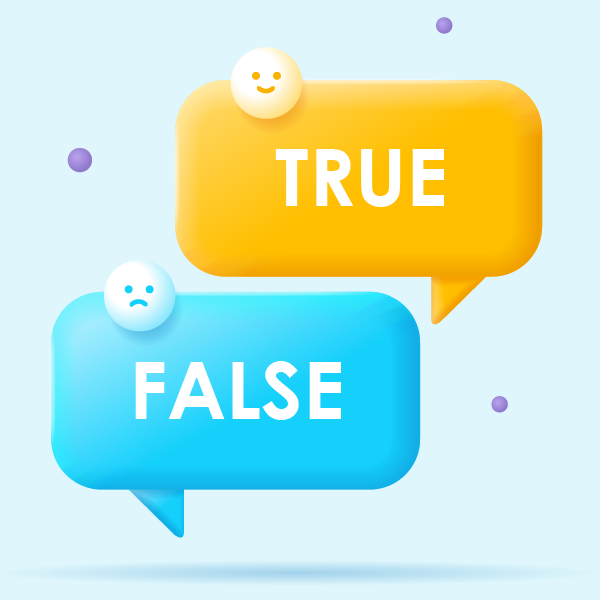 In this podcast episode, we bust popular myths about food poisoning with 2 epidemiologists, Tanis Kershaw and Courtney Smith, from the Public Health Agency of Canada.
Learn more
Get more Inspect and Protect
Interested in reporting on a story? Contact CFIA Media Relations to arrange an interview with one of our experts.
Have an idea or feedback to share? Get in touch!