Archived - Food imports and the Safe Food for Canadians Regulations
This page has been archived
Information identified as archived is provided for reference, research or record-keeping purposes. It is not subject to the Government of Canada Web Standards and has not been altered or updated since it was archived. Please contact us to request a format other than those available.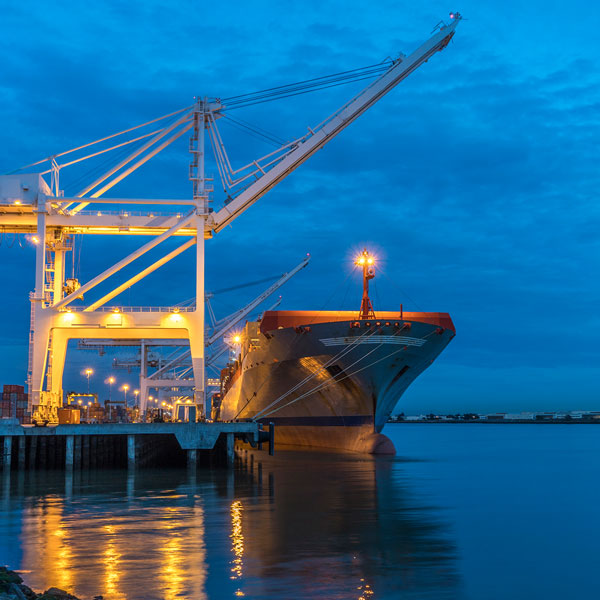 Every day, thousands of metric tons of food and beverages arrive in Canada by sea, land and air. Thanks to food importers, Canadians enjoy a variety of foods year round.
The volume of fresh fruits and vegetables and processed foods (such as snacks, cereals and bakery products) being imported into Canada has approximately doubled, from $11.7 billion in 2006 to $22.8 billion in 2015.
Safer food for Canadians
The new Safe Food for Canadians Regulations (SFCR), which are now in force require imported food to be prepared with the same level of food safety controls as food prepared in Canada. As a result, Canadians can have more confidence that food imported into Canada is safe to eat.
Changes for food importers
The new regulations are built on three major elements based on prevention-focused international standards: licensing, preventive controls and traceability.
Importers have to meet certain conditions in order to obtain a licence to import food into Canada. They need to have preventive controls, and in most cases, a written preventive control plan. They are also required to keep traceability records that track from whom they bought food and to whom they sold it.
In addition, importers are required to maintain procedures for handling and investigating complaints and recalls for the food they import. This requirement also applies to food produced in Canada, whether for export markets or domestic markets across provincial or territorial boundaries.
The new requirements also apply to food that is imported for the purpose of exporting at a later date.
Before importing food, importers should:
understand the food safety risks associated with the food they want to import and ensure there are control measures in place for them
understand the supply chain by knowing who is manufacturing, preparing, storing, packaging and labelling the food before it comes to Canada; and
be able to demonstrate that the food is manufactured, prepared, stored, packaged and labelled in the foreign country under conditions that provide at least the same level of protection as provided by the SFCR
To learn more about the SFCR, visit our tools, information and resources including a step-by-step guide for importing food and a guide on how to prepare a preventive control plan.
Learn more
Get more Inspect and Protect
Interested in reporting on a story? Contact CFIA Media Relations to arrange an interview with one of our experts.
Have an idea or feedback to share? Get in touch!