Women in Science – podcast with Dr. Émilie Larocque
I love the fact that the process leads to new knowledge, which is what makes science so thrilling.
Émilie Larocque's work at the CFIA's Saint-Hyacinthe Laboratory is focused on finding and identifying food viruses that affect our food. It is her passion for science that drives her to find solutions to keep our food safe.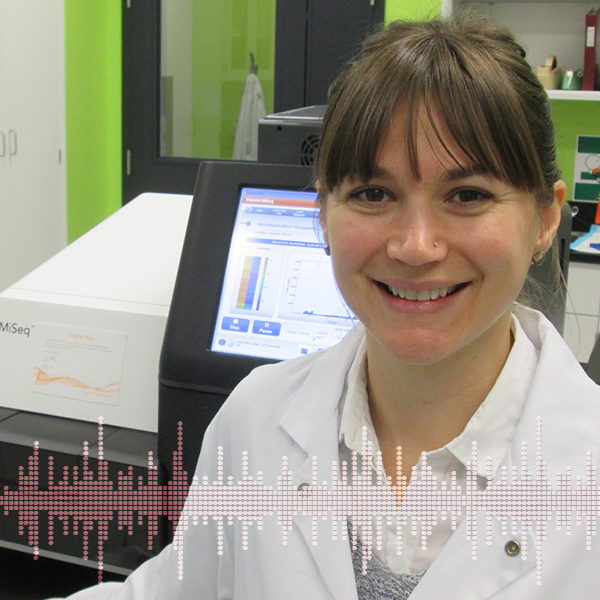 Get more Inspect and Protect
Interested in reporting on a story? Contact CFIA Media Relations to arrange an interview with one of our experts.
Have an idea or feedback to share? Get in touch!