Women in Science – podcast with Bree Ann Lightfoot and Dr. Lisa Hodges
My advice for going into science would be – don't be too afraid or too set on a path in your life. Try different subjects. It's such a big field that you might be surprised what turns out to interest you the most.
Bree Ann Lightfoot and Dr. Lisa Hodges work together at the Dartmouth Laboratory where they perform species identification testing of fish and fish products to confirm that companies are accurately labelling their products.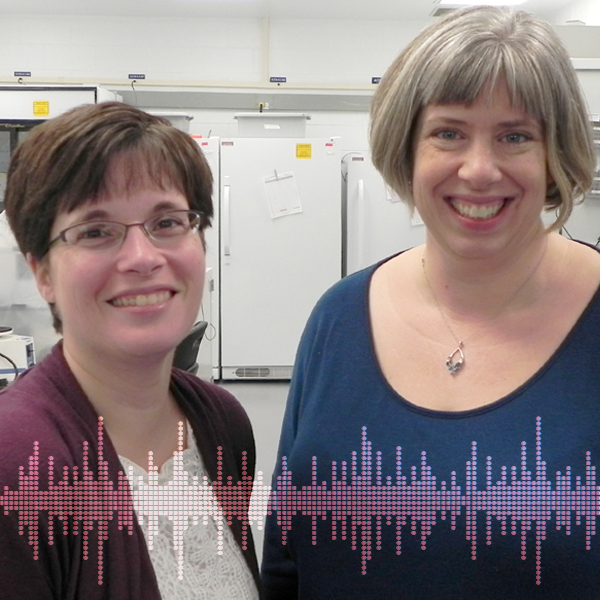 Get more Inspect and Protect
Interested in reporting on a story? Contact CFIA Media Relations to arrange an interview with one of our experts.
Have an idea or feedback to share? Get in touch!