Are crickets the new tofu?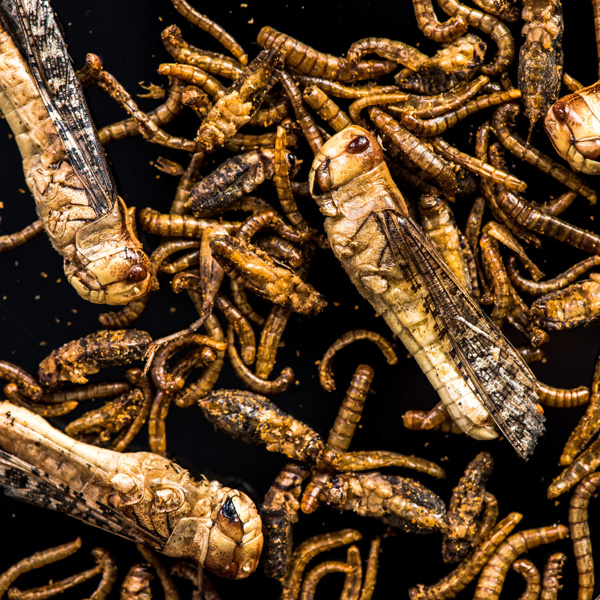 Crickets have attracted global interest for their sustainable farming potential. And yet, so few of us have hopped on to this protein trend. In this podcast, we explore the edible insect landscape in Canada with food trend expert Dana McCauley.
"10 billion people on the planet. We can't continue to eat the way we have in the past. Some food systems have too much food and are wasting it, and other systems don't have enough food, and people's health and quality of life are being compromised."
Learn more
Get more Inspect and Protect
Interested in reporting on a story? Contact CFIA Media Relations to arrange an interview with one of our experts.
Have an idea or feedback to share? Get in touch!