Working with the world's deadliest diseases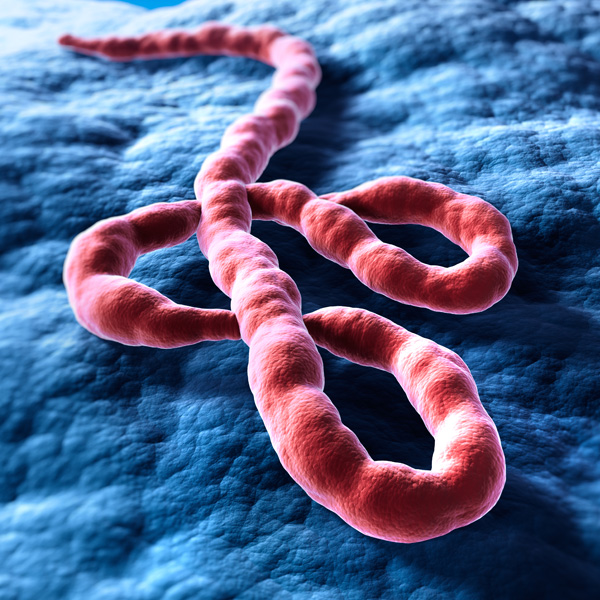 "No one in their wildest dreams expected the pandemic. Our scope was mostly: okay, how can we prepare better for an emerging disease? But when COVID-19 came, what it showed was the world was unprepared, by and large, except for in the laboratory space. I was so happy to see how well the laboratories were able to respond, in terms of coming together."
"If you're going to go into the lab, it takes time to get in and then it takes time to get out. So if you drank too much coffee and you need to get out, you want to make sure you have enough time to go through the chemical shower, right?"
In this podcast, we hear about a network connecting laboratories across the world. What is it like to be one of these scientists studying deadly viruses like COVID-19, Ebola and Anthrax?
Guests
Featured conference speaker
Learn more
Get more Inspect and Protect