Archived - Keeping Canadian livestock healthy
This page has been archived
Information identified as archived is provided for reference, research or record-keeping purposes. It is not subject to the Government of Canada Web Standards and has not been altered or updated since it was archived. Please contact us to request a format other than those available.
"I just want to reiterate to producers and feed manufacturers the importance of knowing as much information about your feed as possible. This will help maintain market access for your products and help keep Canada's farm animal population healthy."
In this podcast, CFIA expert Tony van Vonderen, CFIA National Animal Feed Program Coordinator, explains how modernized rules support the prudent use of medications in livestock feed to help keep our farm animals healthy.
Learn more about the Compendium of Medicating Ingredient Brochure (CMIB).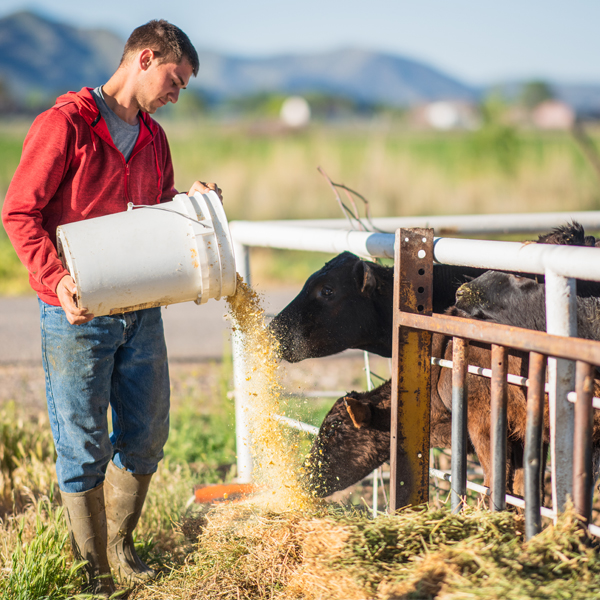 Get more Inspect and Protect