Women in Science – podcast with Dr. Susan Nadin-Davis
Don't be intimidated by science. I think everyone needs to avoid stereotypes and each one of us should be allowed to follow his or her dream and to do what we want to do.
As a research scientist, Susan develops tests for bacteria and viruses. Her work in the Ottawa Laboratory (Fallowfield) helps reduce the impact of diseases, such as rabies, in animal populations and limits the chance of them spreading to people.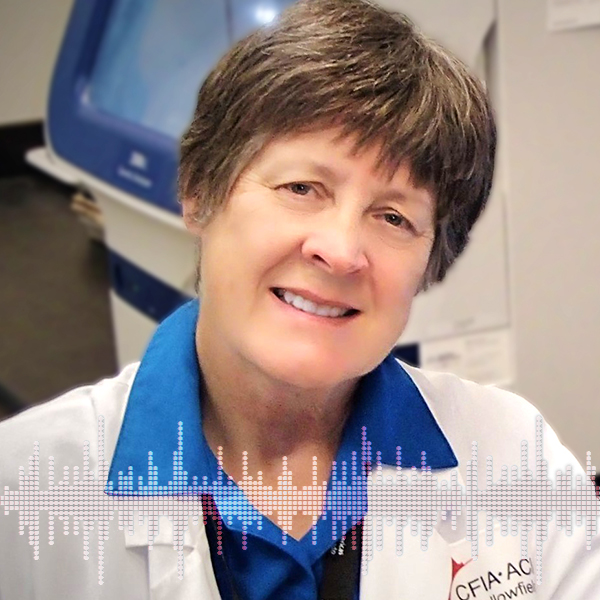 Get more Inspect and Protect