Women in Science – podcast with Dr. Hana Weingartl
We work on the development of veterinary vaccines because these are what would stop the transmission of a virus from livestock to humans. It may not be visible, but we definitely maintain a state of readiness.
With over 30 years as a scientist, Hana has taken the opportunity to share her knowledge and experience as a teacher in the classroom and in the lab as the head of special pathogens unit at the Winnipeg Laboratory.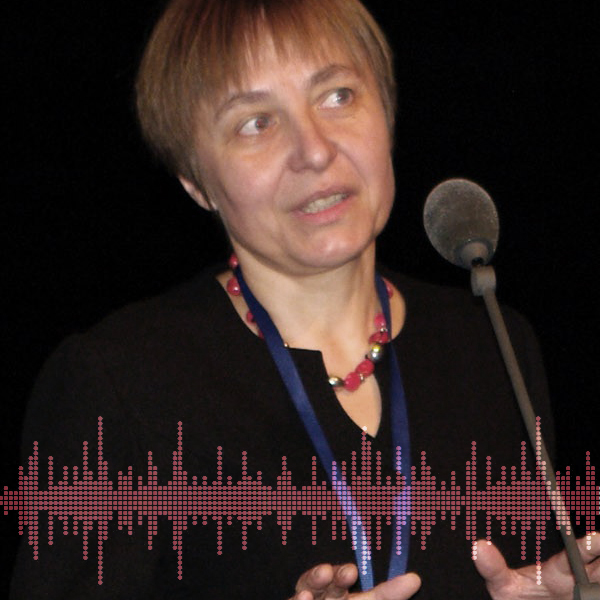 Get more Inspect and Protect
Interested in reporting on a story? Contact CFIA Media Relations to arrange an interview with one of our experts.
Have an idea or feedback to share? Get in touch!