Bringing Fluffy into Canada? Know the import rules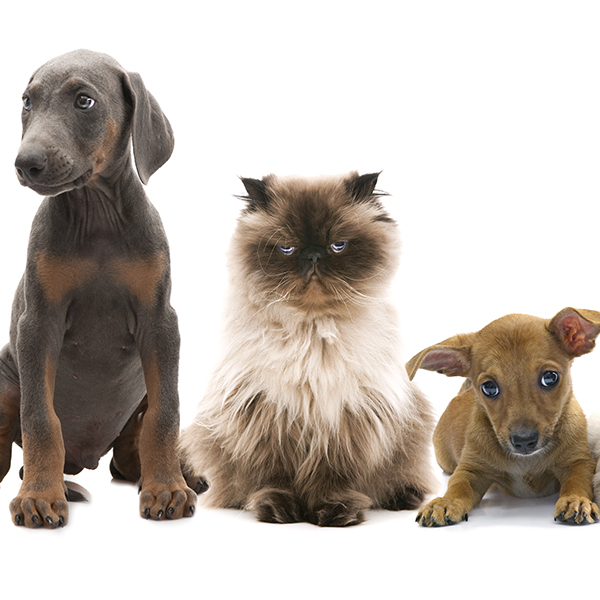 When COVID-19 was declared a pandemic, many Canadians across the country started finding comfort in adopting dogs and other animals. But did you know there are import requirements when bringing a purchased or adopted animal into Canada?
All animals deserve to have a safe trip into Canada. The Canadian Food Inspection Agency (CFIA) reminds the public and commercial importers to review and follow all transport requirements to keep our furry friends safe.
Adopting or travelling with a pet?
It is the importer's responsibility to ensure that all the rules are followed when importing animals into the country. However, before travelling with animals or importing an animal for adoption, Canadians should review the import rules when travelling with pets.
Before travelling, a health check by a veterinarian is recommended to make sure the animal is healthy enough for the journey. Any animal can be refused entry into the country if it appears to be in poor health or if proper documentation is not provided. Some imports of animals for adoption, sale or other commercial purposes require an import permit and if one is needed, a My CFIA account will need to be created in order to request a permit.
Animals must also be comfortable and safe during the trip. Carriers and cages should have enough room for them to lie down and switch positions, and provide enough safety measures and ventilation options to allow proper airflow even when stacked or buttressed against other cargo.
Making safety a priority
The CFIA works with provincial and territorial governments, producers, transporters, industry organizations, and many others to ensure animals are safe from harm and injury when they travel by land, air or sea. For example, the CFIA recently required an animal rescue company to install a fan and portable air conditioning unit to ensure the safety and comfort of dogs destined for new Canadian owners during the summer heat.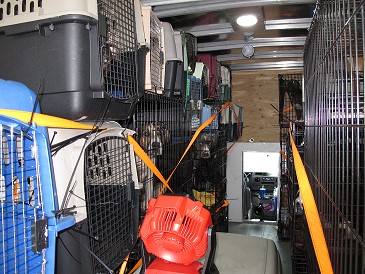 Learn more
Before purchasing or adopting a dog, know which questions to ask a breeder and determine if you will need an import permit for animals travelling from other countries. Please consult Travelling with your dog: import rules for more information.
Get more Inspect and Protect