Archived - What the Safe Food for Canadians Regulations mean for food businesses
This page has been archived
Information identified as archived is provided for reference, research or record-keeping purposes. It is not subject to the Government of Canada Web Standards and has not been altered or updated since it was archived. Please contact us to request a format other than those available.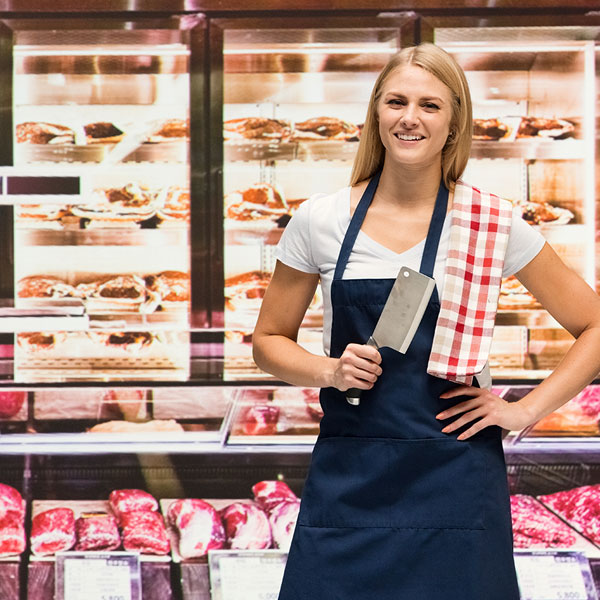 Sign up for My CFIA today to access a growing number of online services including, licences, export certificates, as well as electronic payment options.
The publication and coming into force of the Safe Food for Canadians Regulations (SFCR) is a major step forward in safeguarding Canada's food system and enhancing the health and well-being of consumers.
Now that the regulations are in force, some requirements need to be met immediately. Other requirements will be introduced in 2020 and 2021, based on food commodity, type of activity and business size.
The new regulations simplify and strengthen rules for food in Canada, whether they are produced here or imported into the country.
The new regulations also reduce the regulatory burden by replacing 14 existing commodity-based food regulations with a single set of rules for all food.
The SFCR requirements are consistent with international food safety standards, and strengthens Canada's food safety system, enables industry to innovate, and creates greater market access opportunities for Canadian food products exported abroad.
What the regulations mean for food businesses
The SFCR are centred on three key food safety elements:
licensing
preventive controls
traceability of food products
These new requirements position food businesses to ensure they produce safe food to be more innovative and competitive at home and abroad, and help avoid costly recalls.
The new regulations include a mix of prescriptive and outcome-based regulations aimed at ensuring safety while still allowing businesses to be innovative and to use new technologies and processes to respond to emerging risks.
Businesses in sectors that were already registered with CFIA under the previous regulations (that is meat, fish, dairy, egg, processed fruit and vegetables, honey and maple) typically already have plans in place to detect and mitigate risks to food safety and are subject to CFIA inspection. However, all businesses need to familiarize themselves with the requirements and prepare for inspection under the new rules.
New requirements
Under the new SFCR, businesses that import food or prepare food for export or to be sent across provincial or territorial boundaries, require a licence and need to meet requirements for preventive controls, depending on type of food, activity and size of business. In addition, food businesses are required to:
maintain a written preventive control plan if their gross annual food revenues are over $100,000. A written plan is not required for some businesses with gross annual sales of $100,000 or less, but they must still have preventive controls in place (such as sanitation and pest control measures); and
keep clear and complete traceability records that show where food came from (the supplier) and to whom it was sold
To learn more about the SFCR, visit our tools, information and resources.
Get more Inspect and Protect
Interested in reporting on a story? Contact CFIA Media Relations to arrange an interview with one of our experts.
Have an idea or feedback to share? Get in touch!