New traceability requirements under the Safe Food for Canadians Regulations
June 2018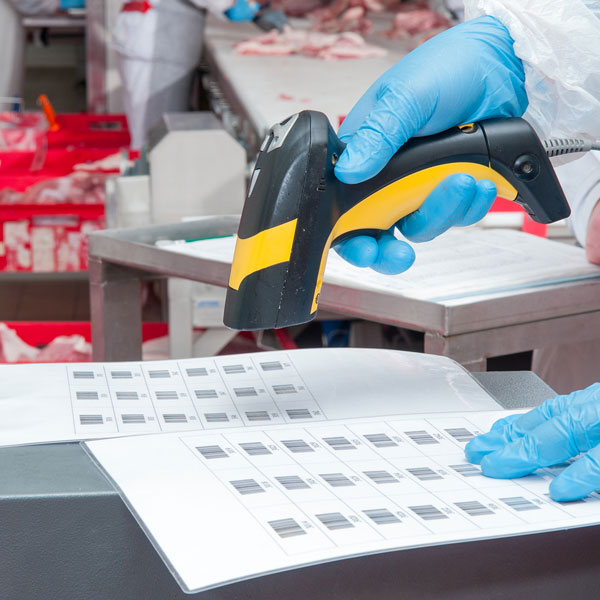 Traceability requirements
The ability to track a food product through the supply chain is a key step to maintaining the safety of food in Canada. It also helps ensure a timely response if a food safety issue is detected. That's why, under the Safe Food for Canadians Regulations, new traceability requirements are included.
Generally, businesses are required to prepare and keep records that:
identify the food product
trace the food one step back to the supplier
trace the food one step forward to whom the product was sold; and
if applicable, identify and trace back the ingredients and the derived meat product used to make the food
Who is subject to the new traceability requirements
Under the regulations, new traceability requirements apply to most food businesses that:
import food
export food
send across provincial or territorial boundaries
manufacture, process, treat, preserve, grade, store, package or label food to be exported or sent across provincial or territorial boundaries
grow and harvest fresh fruits or vegetables to be exported or sent across provincial or territorial boundaries
slaughter food animals where the derived meat product is exported or sent across provincial or territorial boundaries
store and handle edible meat products in their imported condition for inspection by the Canadian Food Inspection Agency (CFIA); and
sell food to consumers at retail, which need to be traced one step back but not forward (to the consumer)
The traceability requirements do not apply to restaurants and other similar businesses that sell food as meals or snacks.
How do new traceability requirements help make food safer for Canadians
The new requirements significantly reduce the time it takes businesses to remove unsafe food from the market, protecting Canadians. Additionally, the new requirements minimize the scope of recalls, resulting in only the affected food being recalled or disposed of. This contributes to reducing the cost of recalls for businesses.
To learn more about the SFCR, visit our tools, information and resources.