Protect Canada's pigs from African swine fever
COVID-19 - Travel advice
See Travel Advice and Advisories for important advice to help you to make informed decisions and to travel safely while you are abroad.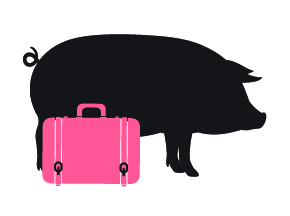 Don't pack pork
If you're travelling from an ASF-infected country you could bring the pig disease to Canada through infected pork products packed in your luggage. Pigs are at risk of infection if those pork products end up on a farm where pigs could be fed pork or if wild pigs have access to pork from landfills and then spread ASF to farmed pigs.
Don't send pork by mail
Ask friends and family not to send parcels with pork products to Canada. In many cases it is illegal, and they could unknowingly send infected food that could infect Canadian pigs.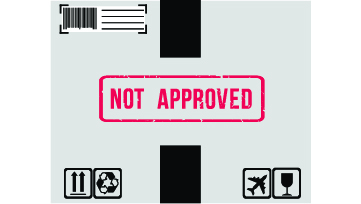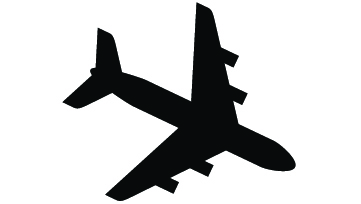 Always declare
Remember: Declare all food and animal products when you arrive in Canada or you could face a penalty of up to $1300 Canadian dollars.
Agricultural workers travelling to Canada
If you are an agricultural worker travelling from an ASF-infected country, ensure all clothes and equipment are clean. Note that feeding meat to pigs is illegal in Canada, and feeding any food waste should be avoided.