Pig owners: Protecting pigs from African swine fever
All varieties of pigs, whether kept as pets, companion animals or farm animals, are susceptible to African swine fever (ASF).
To help protect pigs from ASF, pig owners should be aware of the following:
if you notice that your pig is showing signs of ASF, isolate the pig immediately
you must report any suspicion of ASF to your local CFIA veterinarian immediately
if you travel with a pig outside of Canada, it may not be allowed back to Canada
All pigs are susceptible to the same serious diseases, regardless of type or where they live. This is one of the reasons why the Canadian Food Inspection Agency (CFIA) does not distinguish between a pig kept as a personal pet and a pig raised for food.
If you plan to travel outside of the country and return with your Canadian origin pig, make sure that you are aware of the export requirements and of the import requirements for return to Canada. Import conditions for breeding pigs must be met, including testing and quarantine when returning to Canada after travelling.
Refer to our frequently asked questions about ASF to inform yourself about ASF.
Awareness toolkit
Everyone has a role to play in reducing the risk of animal diseases. Do your part by sharing this toolkit with your network. You'll find helpful videos, fact sheets, posters and images to help spread the word, not the animal disease.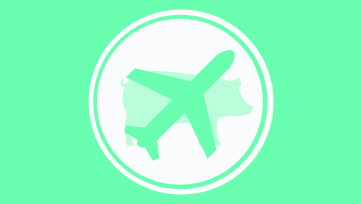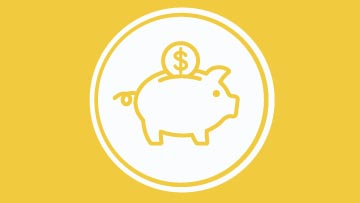 African swine fever poses a significant risk to the Canadian pork industry and the Canadian economy.
Awareness tools from third parties
Resources for pet pig owners